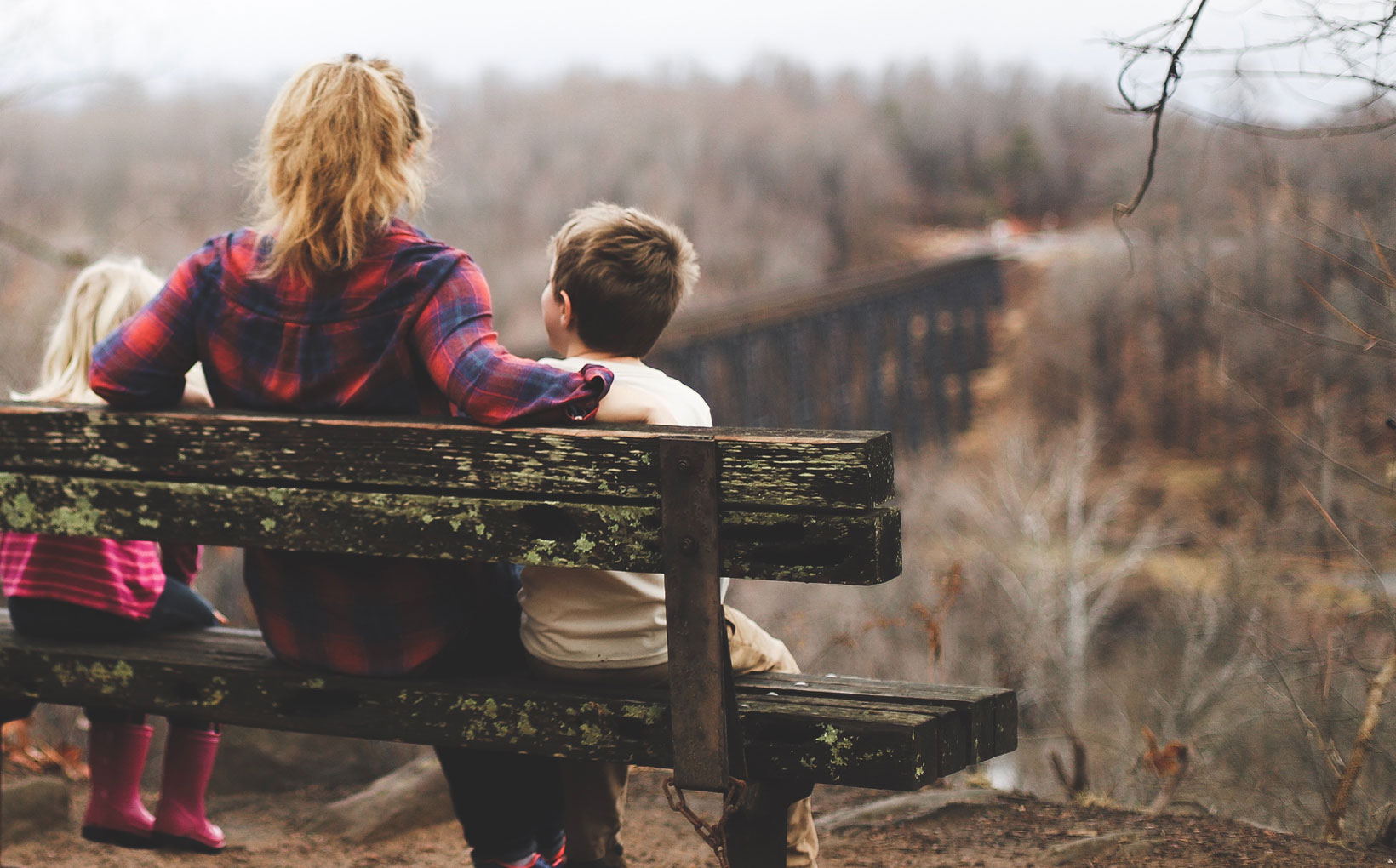 - parents & caregivers -
Not a scientist? You can do this!
You don't have to be a scientist or have a college degree to help your child learn about science. Science isn't just a subject, it's a way of understanding the world around us.
- Here's How -
Model Curiosity
How you view and talk about science influences your child's attitudes toward science—and how he or she will approach learning science. Knowing the answer to your child's question is not as important as your willingness to encourage their natural curiosity. Instead of "I don't know, I was never good at science." Try, "I'm not sure, let's find out together!"
Encourage Questioning
Get your child talking about their ideas by asking open-ended questions such as: "What do you see?" "What do you think is happening?" "What do you think will happen next?" "How could we do it differently?" "Why is this important?" "What did you learn?" "What could we change?"
announcement Encourage boys and girls equally.
announcement Listen carefully to their answers.
Make Observations
Learning to observe carefully is the basis of discovery. Point out things that you observe, and ask them what they see. Remind them, and yourself, to take time to use all five senses to make observations and discuss what you see.
Celebrate Mistakes
Mistakes are opportunities to learn new things! Encourage a growth-mindset by praising your child's hard work, not their successes. Encourage them to keep working to overcome setbacks. Let them think through what they could do differently.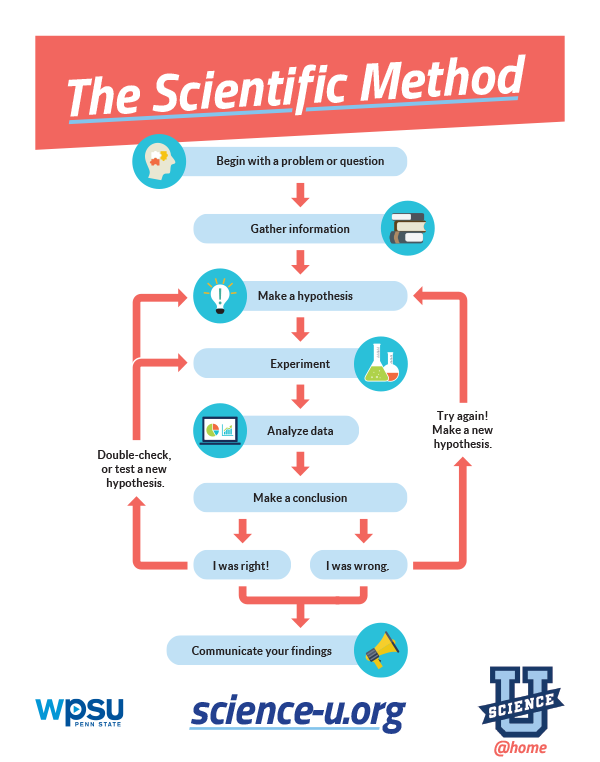 - We made it easy for you -
We help you guide your child scientist each step of the way.
Video

Watch the video to learn more about the experiment. (Most videos reveal the experiment results, so you may want to watch it first without your child. Watch it together after performing the experiment.)

You Will Need

A complete list of items you will need to accomplish this experiment is provided. A few experiments may require shopping or ordering items online, so you may need to plan ahead.

Directions

Step-by-step directions for you to guide your child through each step of the experiment. Let them lead the way!

Discovery Questions

Ask your child the discovery questions as you work through the experiment. The answers are provided, but encourage your child to think it through before giving them the explanation.

How it Works

The science behind each experiment is fully explained.

Key Words

Kid-friendly definitions for terms used in the experiment that might be unfamiliar.
Science rocks! Share with your friends!